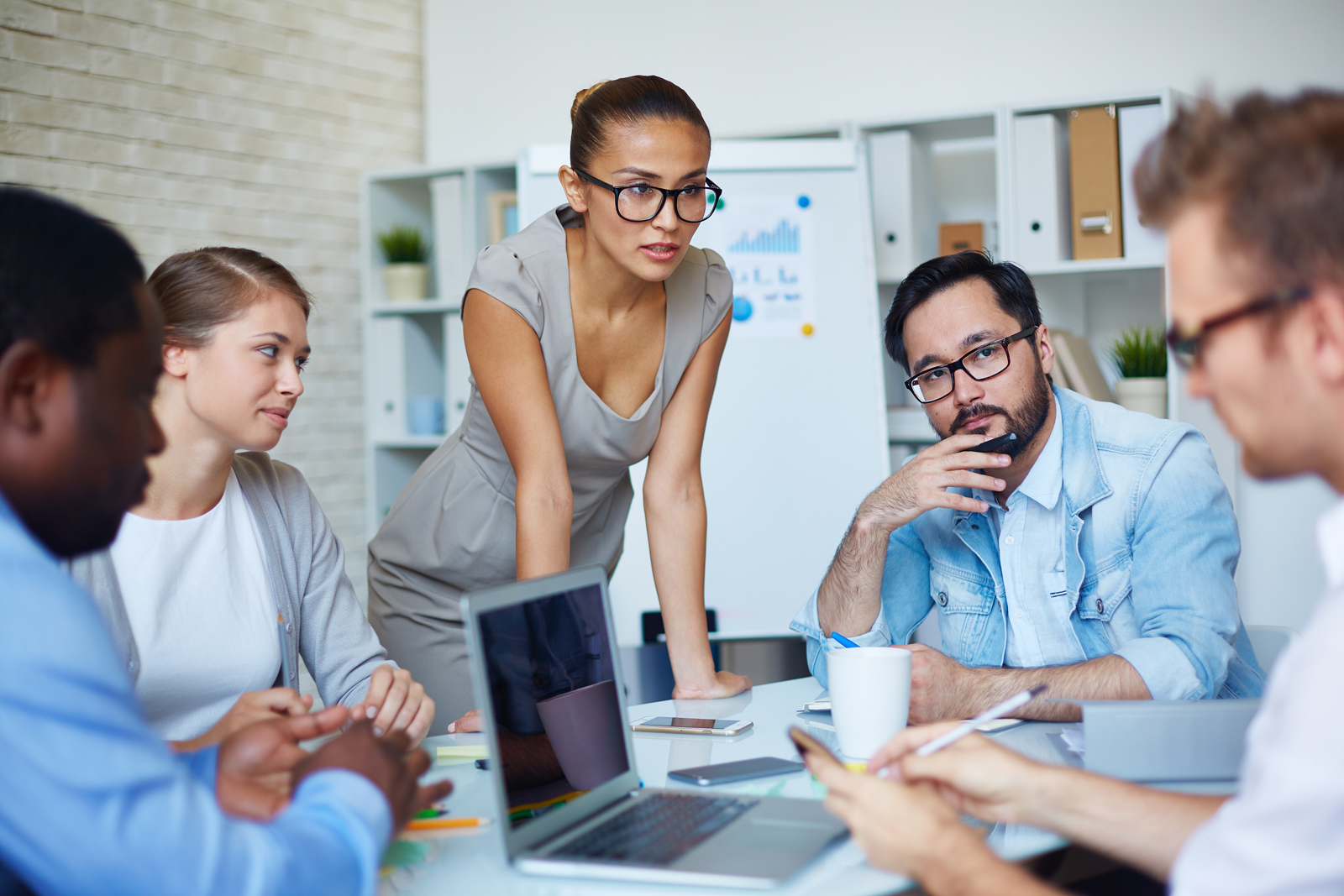 There's no doubt that serving as a senior executive can be a difficult job, facing many challenges on a daily basis. And while there are many tools to help executives become better leaders, few give feedback and advice. Senior executives deal with situations and subjects that are often too sensitive to share with others in the organization or require a certain level of understanding beyond of the scope of fellow employees. As a result, many executives often get trapped in a vacuum, only thinking within the framework of their role in the current business.
Subsequently, many top executives striving to overcome challenges and become better leaders are turning to peer group networks. These networks offer an environment conducive for sharing ideas and discussing business challenges with like-minded associates that share similar goals of conquering tasks and improving leadership skills to advance businesses.
When you're a business leader, employees bring problems to you, but who helps you with your problems? Senior Executives face a wide-range of complexities and challenges – from assessing options, making critical decisions and dealing with personal issues – and they are often done without input or advice from others. Peer groups offer Senior Executives a comfortable forum to discuss, brainstorm, and resolve business issues from a diverse, compatible group.
Senior Executives face many of the same challenges, and a peer group offers them a venue where they can vet their ideas, get mentoring and unfiltered feedback in a confidential, noncompetitive forum. Connecting with other business leaders who face similar challenges such as:
Accountability
Bandwidth
Support
Accountability
A major challenge Senior Executives face is that they're held accountable for issues that are largely out of their control. A peer group offers executives a safe place to share common situations and disclose critical information to a diverse group that offers suggestions from many different perspectives, while holding each other accountable for making tough choices and to executing the stated courses of action. Being accountable to one person is very helpful; being accountable to 10-15 people is downright powerful.
Bandwidth
Senior Executives are responsible for leadership but are often distracted by putting out daily fires. A forum of peers can draw from similar experiences of exactly what it's like to have competing priorities and limited resources. Diverse peer group members provide feedback and experience that can help develop a plan to mitigate distractions with limited resources within the company.
An executive peer group allows executives to step out of the day-to-day craziness once a month to focus on strategic thinking, professional development, and most importantly, teach one another new skills to help develop people, systems and processes that will help lower the number of daily fires that need attention.
Support
Senior Executives often feel lonely because they deal with situations and subjects that are often too sensitive to share with others in the organization. Peer advisory groups provide senior-level executives with support from empathetic associates that face the same dilemmas. Meeting with a peer group provides senior executives the opportunity to speak confidentially with other senior managers who face the same issues. Senior Executives are under a constant state of pressure, so a peer advisory group can act as an informal advisory board, offering creative problem solving, issue resolution and innovation from different perspectives. The high functionality of the trust, transparency and dialog most often leads to extremely valuable advice to help one another stay competitive in a constantly shifting business landscape.
Not one of us is as smart as all of us. A safe, confidential and trusting peer group can be a powerful process for innovation, helping with opportunities, problems, challenges and issues of all shapes, sizes and descriptions. An executive advisory group of non-organizational peers and free of any conflicts of interest, helps clarify restraining issues to make problems much more manageable than previously thought. It also provides access to a diverse group from different industries who share empathy and provide the wisdom learned from hard lessons. After all, collaboration and collective thinking creates better business.