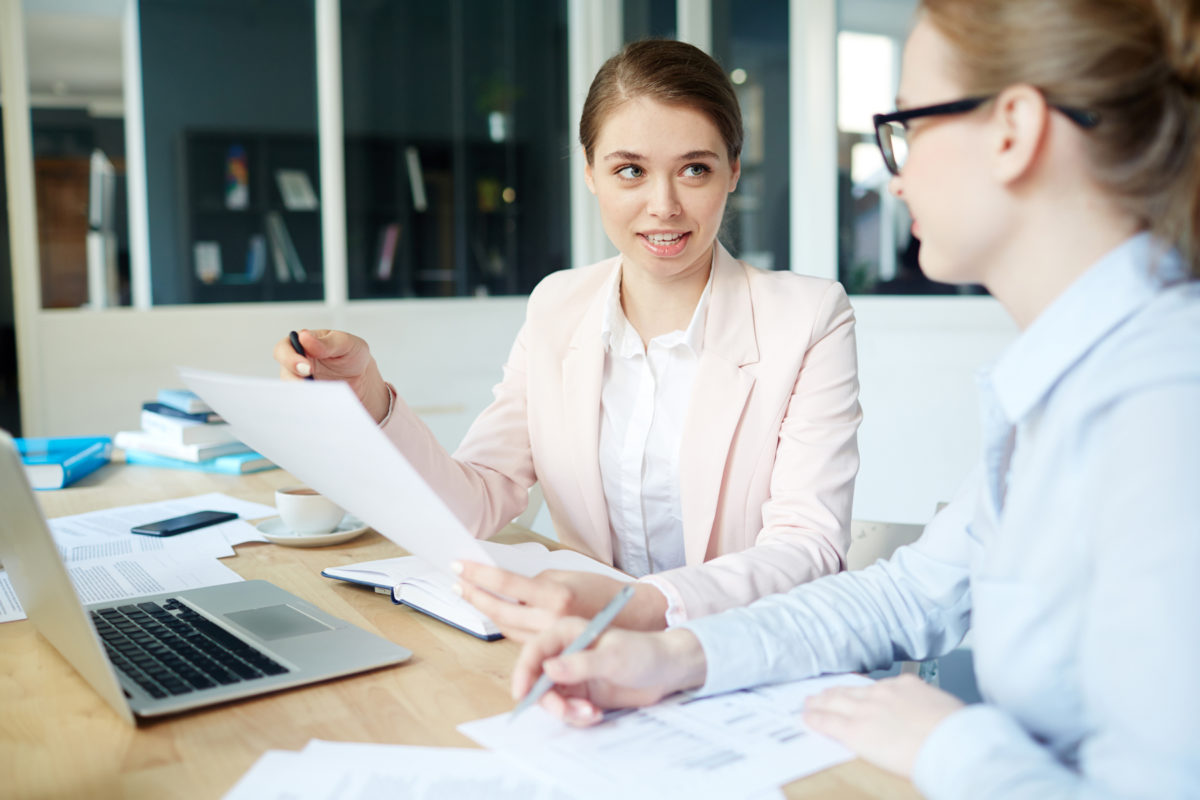 Many executives believe they lack time to innovate; some believe they lack the resources, too. However, the best kind of innovation doesn't always involve reinventing the entire industry and coming up with revolutionary products that can change the world.
While it is true that one revolutionary idea can turn a whole industry upside down and brand a company as innovative, it is usually the combination of small things that create an innovative mindset at the office.
Here are six tips to spark innovation in business:
Invest in Your Capacity to Innovate
One of the primary things to consider is investing in your capacity to innovate. To put it simply, you should invest in things that give you the ability to constantly improve the way you produce and launch your products and services.
Improve your operational efficiency to cut costs and use the remaining funds to buy new equipment. Try out a new marketing idea, or invest in personal training for various business operations that matter.
Develop an Innovation Strategy
Gather your team to join forces and develop an innovation strategy. Go into details while brainstorming ways to improve your processes, your products and services, your business model, your marketing strategy, and your supply chain. Once you develop a solid strategy, make sure to keep it up to date.
Encourage Problem-solving
Your employees should not only pay attention to problems but also find potential solutions for solving those problem. Encourage your team to innovate. When an employee comes to you with a problem, ask them for their opinion. How would they solve it? What would they do?
Very often, you'll find that they already have a good solution in mind, and all they need is your approval to mobilize the required resources to solve the problem.
Encourage Innovative Ideas
Often, employees want to work on innovative ideas and tackle certain inefficiencies, but they lack time to do so due to their everyday workload. You can help them bring their ideas to life by allowing them to work on their pet projects every once in a while. It may bring outstanding results, and it will benefit everyone: the company, the employee, and the customers.
Educate Yourself
Go to industry-related conferences. Make connections with industry leaders. Travel a lot. Study innovation, creativity, and change. Constantly find new ways to educate yourself because nothing drives innovation as education does.
Change Roles
Executives and senior employees should take turns working on projects that aren't a part of their everyday workload. A marketing manager could spend a day working as a salesperson; the financial executive could spend a day in the operations department, etc. It will help people appreciate the other person's job, but it will also give new, fresh perspectives to certain job functions.
The best ideas usually come from people who don't do the job every day. A fresh mindset and a new set of eyes can notice problems that never get noticed by people who work on that same project on a daily basis.
Everyone knows how essential innovation is to business success. The problem isn't that executives aren't aware of this fact – many don't know how to encourage innovation. Use these tips to enhance the productivity and the flow of new ideas in the company.
XLN is an exclusive network of Senior Executives partnering to achieve professional and personal development that drives success. Start your application process today!