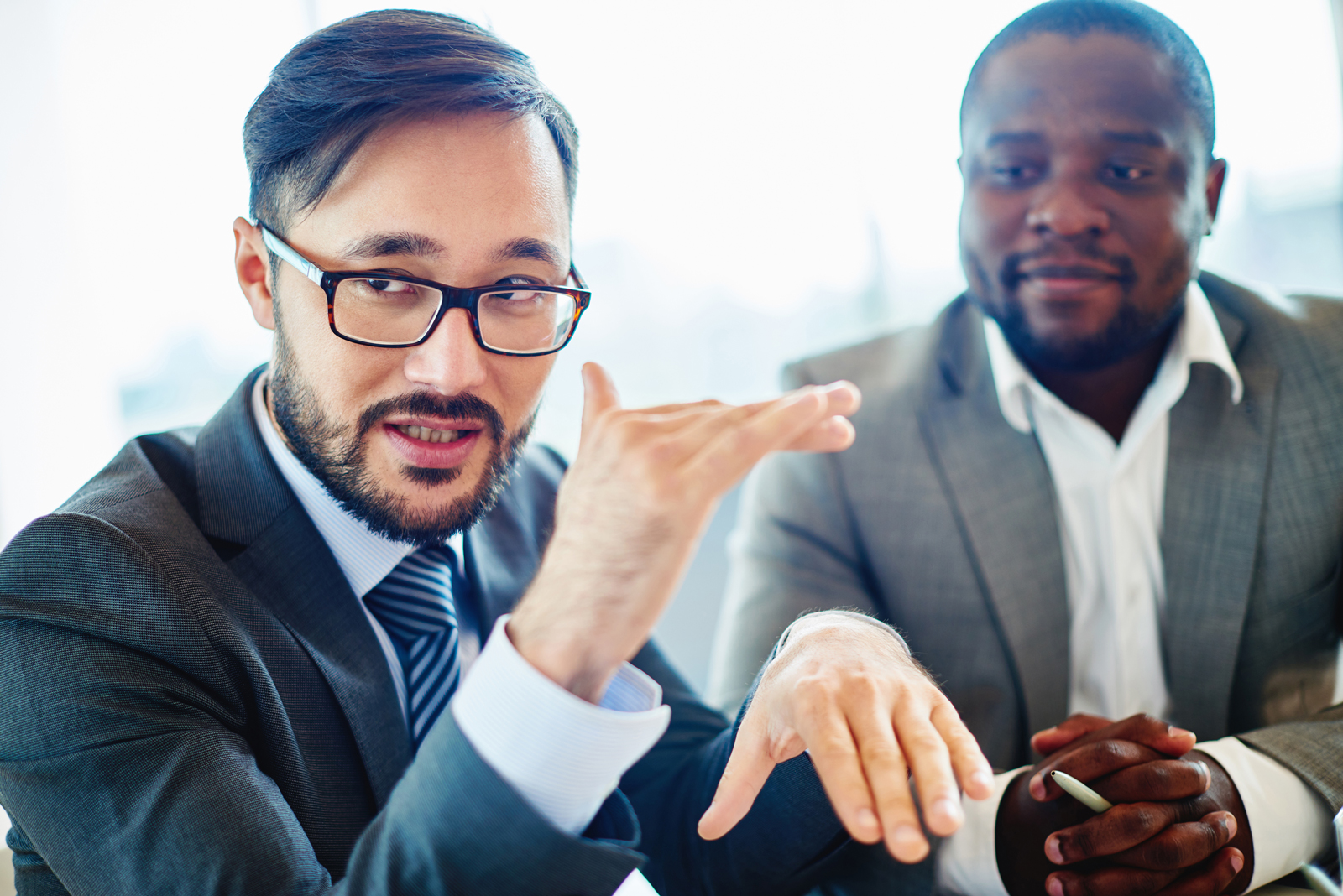 The intensity of a Senior Executive's job, coupled with the scarcity of peers to confide in, creates potentially dangerous feelings of isolation among senior executives. 50 percent of all senior executives report experiencing loneliness in the role, and of this group, 61 percent believe that the isolation hinders their performance.
Meanwhile, friends outside the firm lack in their abilities to support leaders because often they fail to understand the challenges of the Senior Executive. As a result, many Senior Executives these days are looking to their peers to help solve common problems and issues through discussions of like situations and similar occurrences.
Peer groups for Senior Executives are proving to satisfy the business need that Senior Executives have to discuss major decisions or critical actions to make better informed decisions. At the same time they result in important positive effects on the physical and psychological health and well-being of these leaders. This is because Senior Executives are people with the same fundamental personal and social needs as everyone else. The "need to belong" has been systematically identified as the most powerful and universal human drive.
Therefore, a reliable support system is crucial to Senior Executive achievement. By joining a peer group, Senior Executives can open up and discuss their biggest issues and most pressing business and personal concerns. Some of the benefits of peer groups for senior executives include:
Peer groups vet your discussion points and decisions the way subordinates cannot
Peer groups provide a safe outlet for senior executives to express their concerns
Peer groups give valuable insights from different industries and company types
Peer groups allow you to tap your experience to give back
Peer groups breathe new life into Senior Executives – bringing new enthusiasm and fervour for cutting-edge ideas and valuable insights
Senior Executive peer groups are on the rise. And why not? Peer groups provide a valuable arena where Senior Executives can talk more candidly about serious business topics with peers in different companies and industries that are dealing with similar challenges. More and more, sharing with peers, similar situations, worries and fears has proven to help relieve the sense of isolation, and that's good for business.